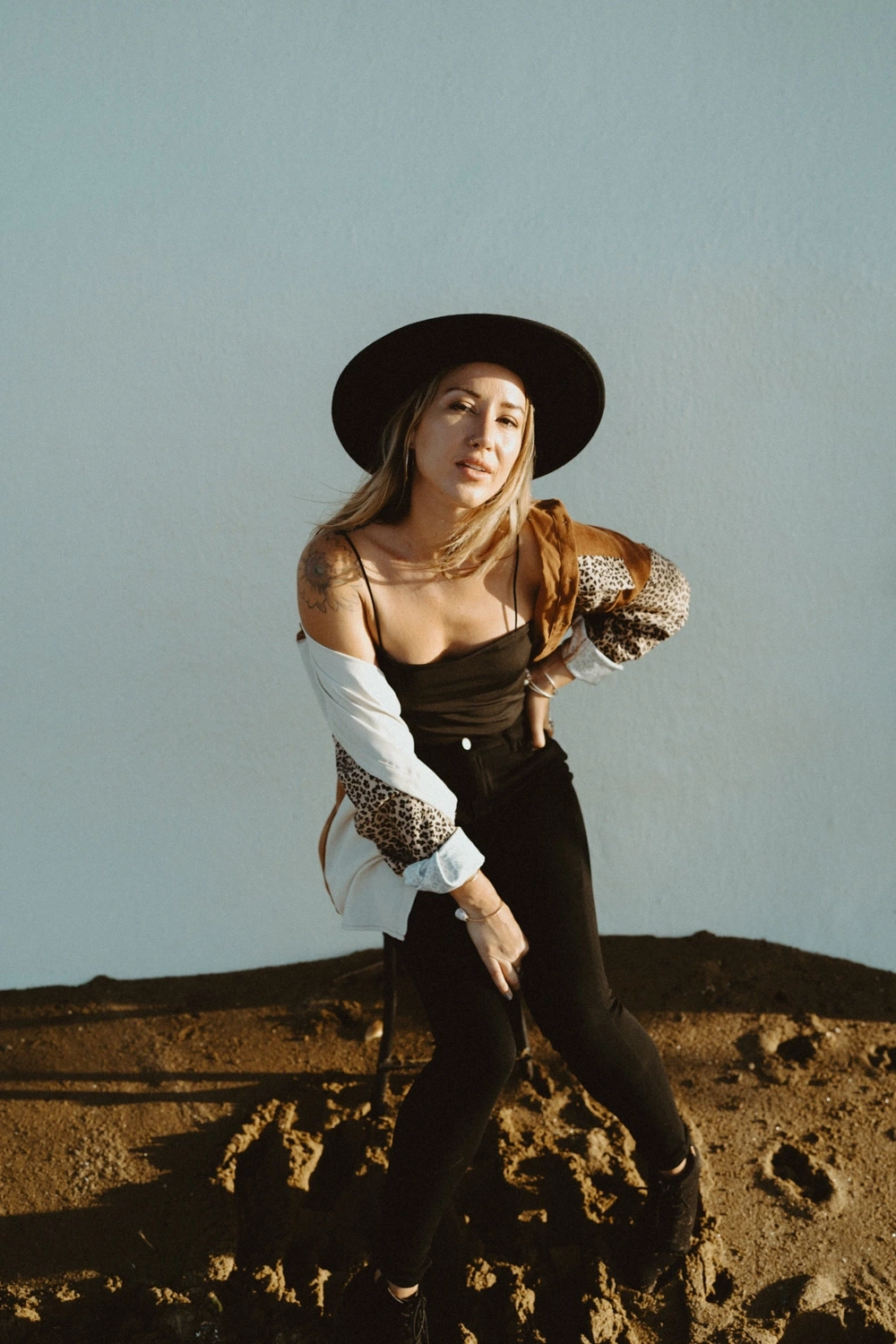 invest in yourself

darling

.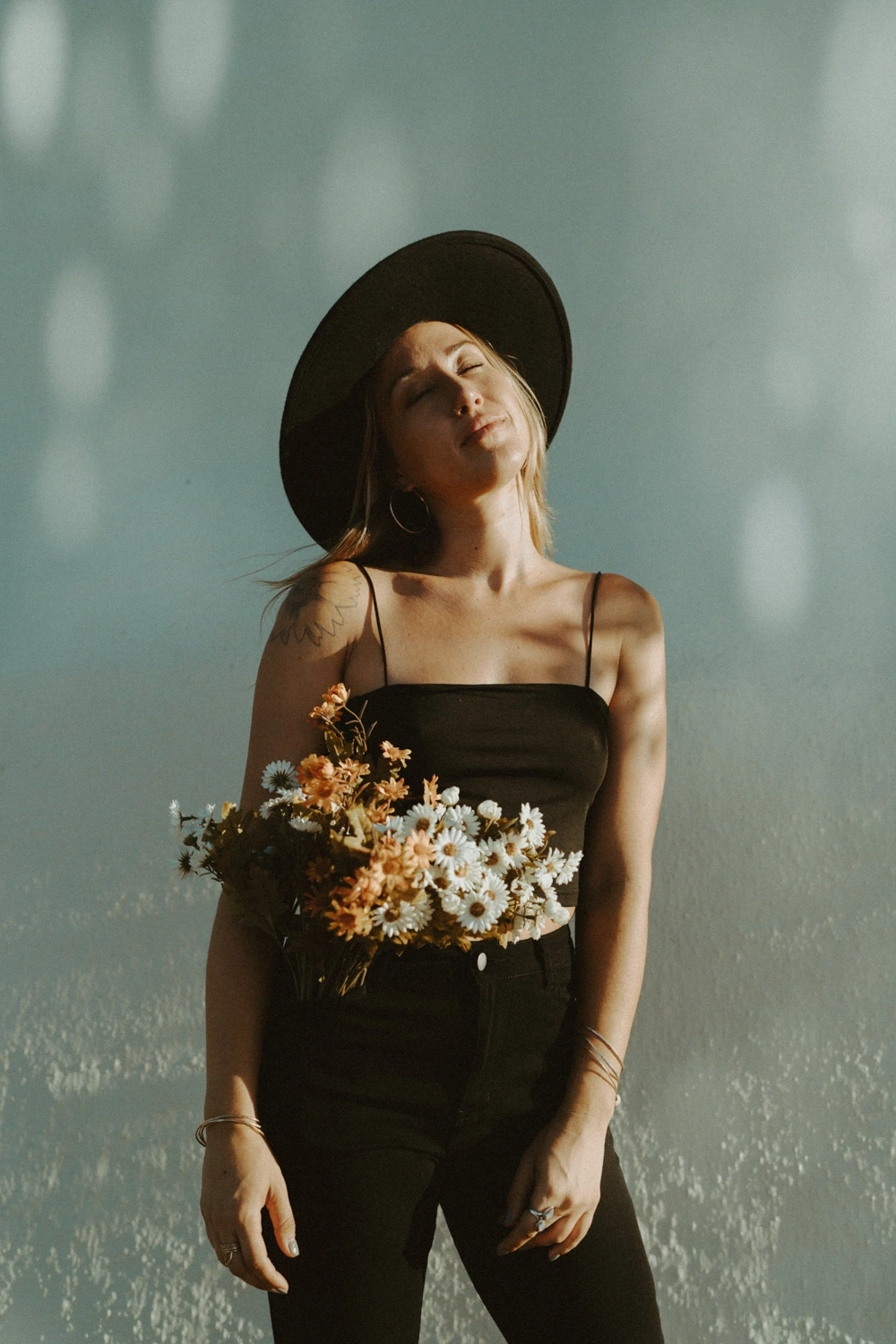 IN-PERSON COUPLES SESSION + editing
I believe time is the most sacred thing you get, the most powerful currency of the world. So I'm not about the fluff, but real, tangible, easy-to-apply strategies for your business. Things you can do TODAY, that will transform your business TOMORROW.
As long as you are willing to learn and ready to DO THE WORK, you'll find success.
If the thought of taking the next few days, weeks, months, YEARS learning how to make a sustainable, profitable, and irresistible business is just f*cking exhausting, this one's for you.
Mentorships are 1.5 hours and we dive DEEP.
Any burning questions you have will be answered. We can cover topics such as client experience, how to get inquiries, marketing, branding, editing, technical skills, ads, post-production, mindset, & so much more.
Inquire below.
More of a visual learner? I get it.
I'll set up a shoot for us with a real couple. You can watch how I like to do things and you will have time with the couple as well.
Afterwards we will look through the images together and I will help you curate your gallery. I will also show you how I would edit your top 3 images.
Inquire below.
Oahu residents only.
---
honeybook for client management
get 20% off your first year
flodesk for email automation
& these are a few of my
favorite things
get 50% off your first year
Literally could not run my business
without this stuff! I stand behind all
the products and companies I
recommend, & YES, I actually use
everything!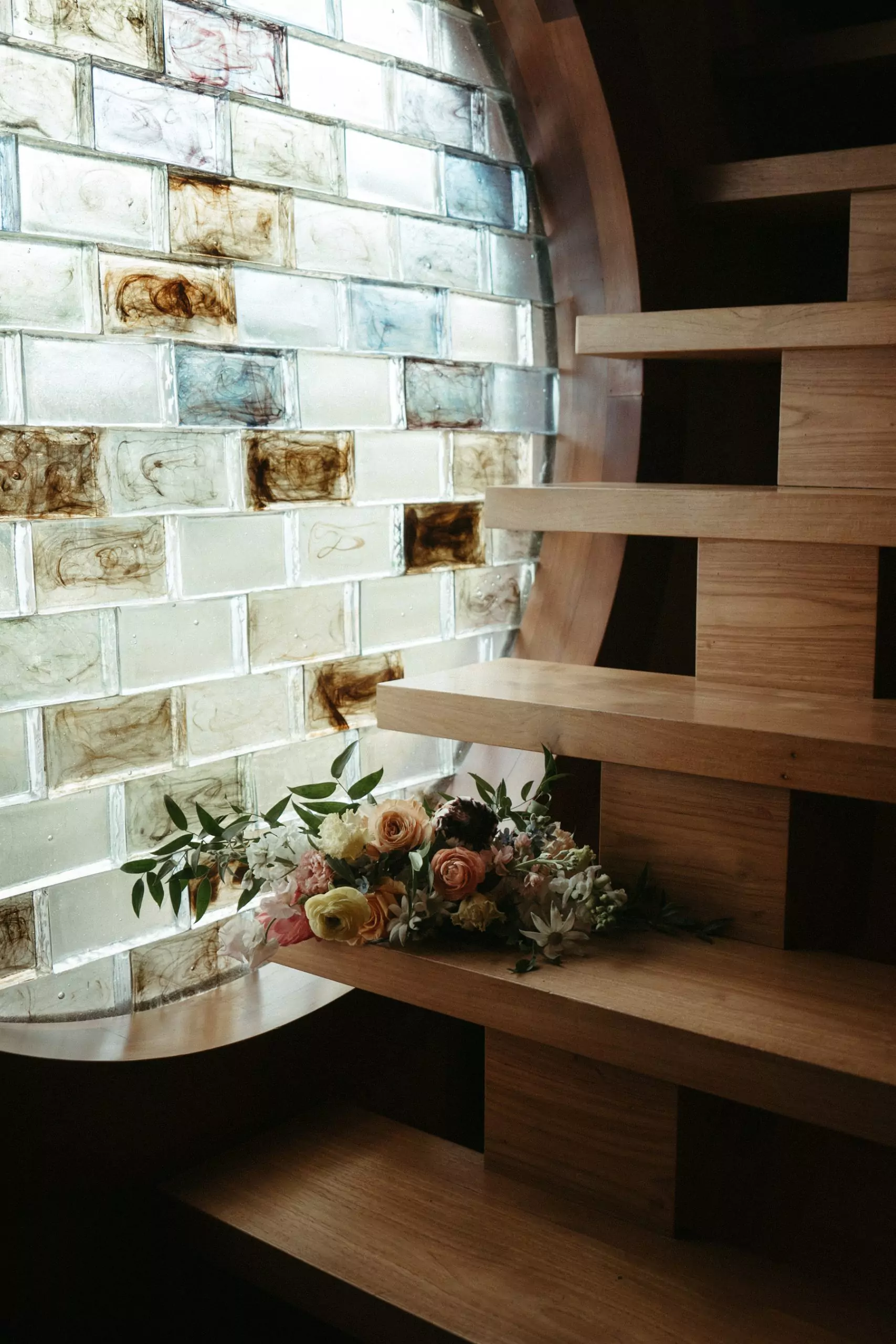 i don't have a discount code for you but it's the best gallery delivery software out there imo