bold, creative
& STRATEGY-driven
imagery for your brand
OAHU BRANDING PHOTOGRAPHY FOR ENTREPRENEURS, CREATIVES, INFLUENCERS, & BRANDS
In my opinion, virtually anyone and everyone can buy a nice camera and take a few pretty photos, but it takes experience and care to successfully tell your unique story through images. Not many commercial and brand photographers in Oahu can match my visual storytelling abilities. The right brand images have so much to do with the overall success of your business. It's how you connect with your clients and show your personality to the world.
In a world of sameness, it's more important now than ever to stand out.
After we do a deep dive of your business and what you hope to achieve with this branding session, we will collaborate on a vision board and shot list. We will decide the location and scope of the session and I will help with selecting locations, models, styling and creative direction.
I want to get to know every aspect of your professional life and business. Your voice, your uniqueness...is what we will translate into your photos. Expect a thorough consultation and vision questionnaire.
My intention with this shoot is that it covers all aspects of the digital images any brand needs to thrive: think lifestyle, product, headshots, etc. I will also help you with a strategy for how to best utilize your images.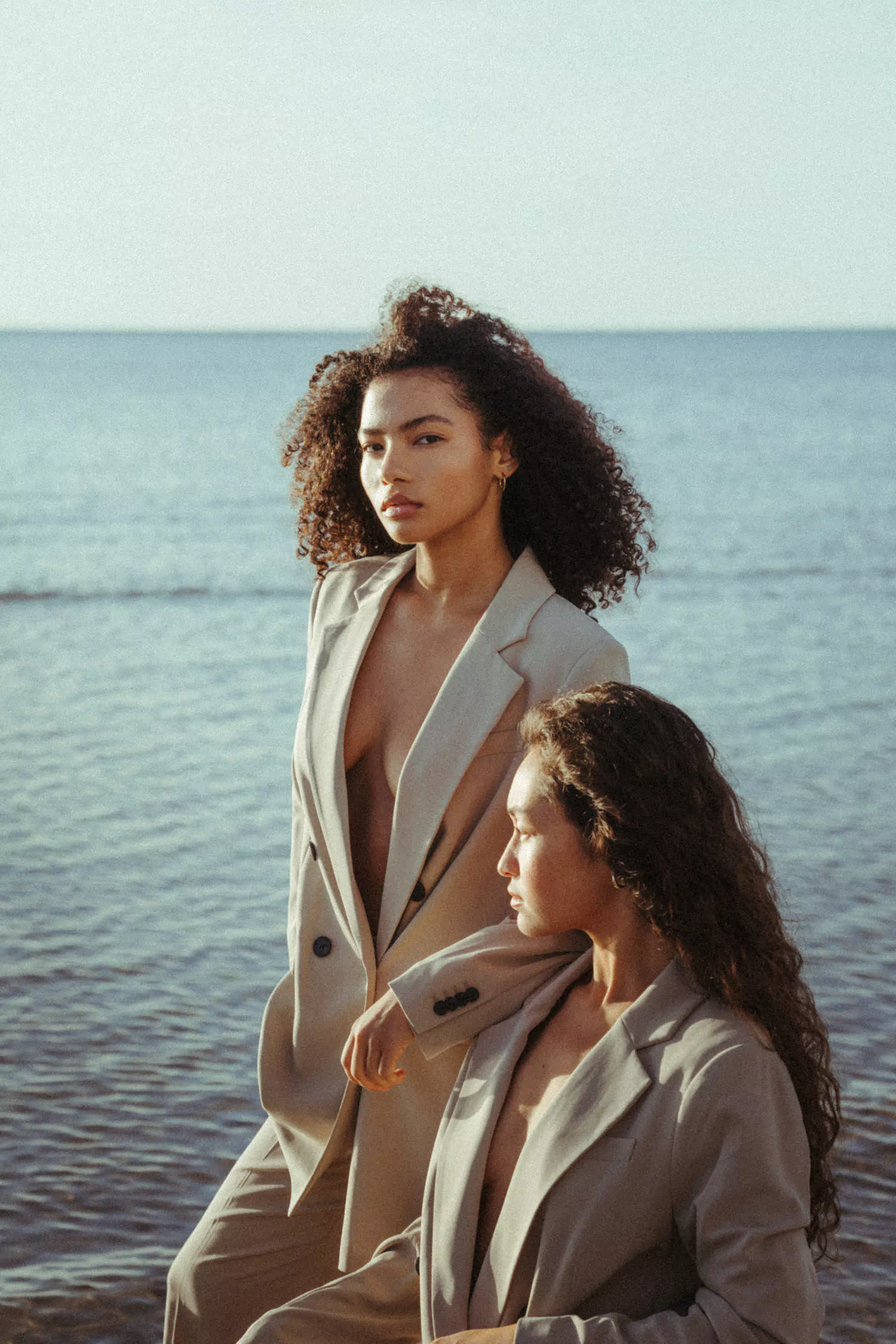 - IN-DEPTH CONSULTATION GETTING TO KNOW YOU + YOUR BUSINESS needs
- DETAILED vision QUESTIONNAIRE
- COLLABORATIVE VISION BOARD
- DEDICATED SHOT LIST
- HELP WITH LOCATION SCOUTING AND MODEL CASTING
- DEDICATED PRE-SHOOT SUPPORT
- min 4 HOURS OF SHOOTING TIME TO ENSURE YOUR CREATIVE VISION IS MET
- COVERS ALL BRANDING IMAGERY (headshots + lifestyle)
- NO TRAVEL FEES! ANYWHERE ON oAHU
"We worked with Masha to do most of our branding photography in Hawaii! She did an amazing job understanding our brand mission and aesthetic and was able to capture that in all her photos while still maintaining her visual aesthetic! She organized many photoshoots for us! Also, she's very professional and always executed each project within the given timeline! We love working with her!!"
- hannah tomita, owner, kaira active