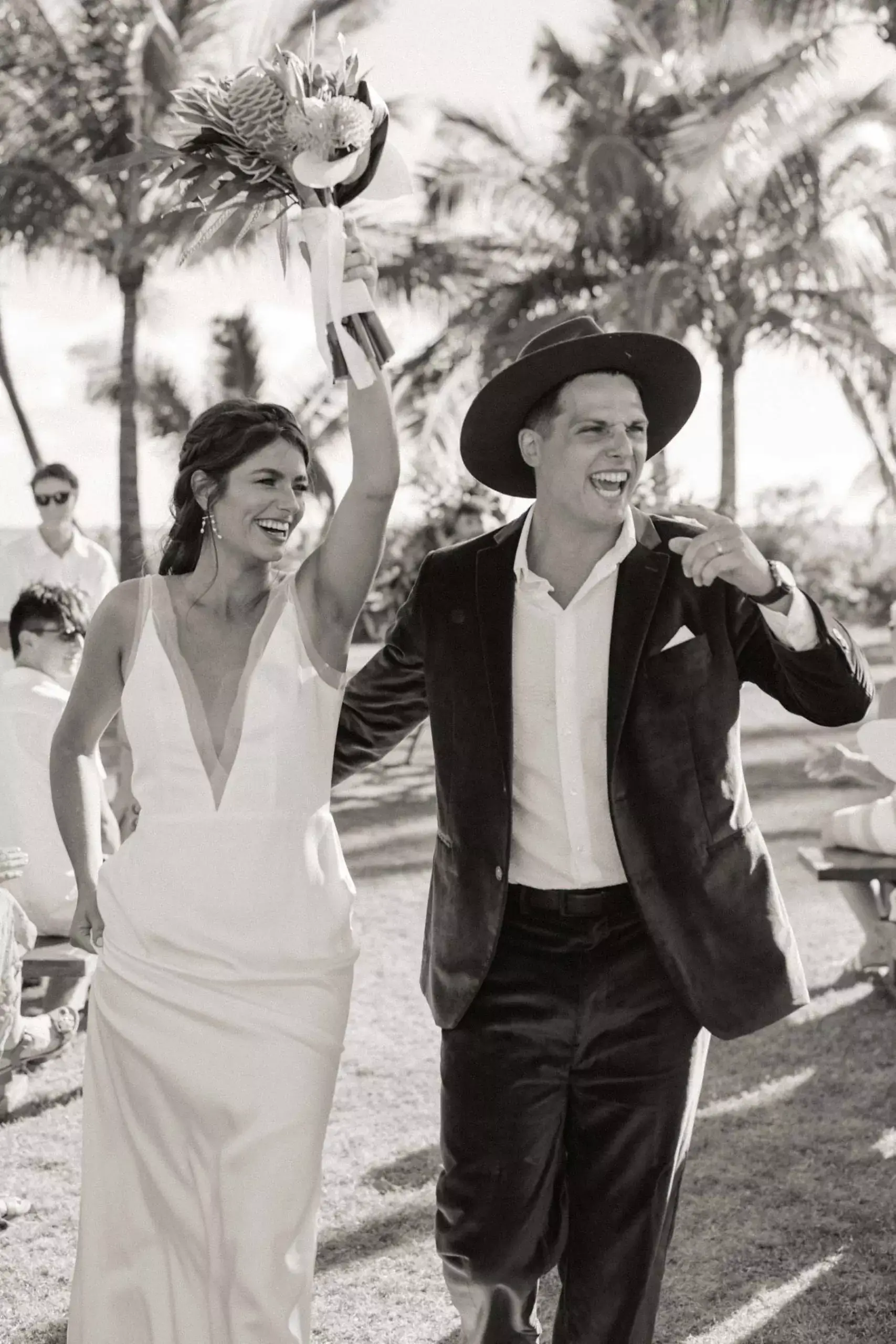 "WHEN WE SAW OUR PHOTOS,
I ACTUALLY CRIED."
"When we saw our photos, I actually cried. We knew they would be good, but we didn't know they would be THAT good. Thank you so much Masha! For capturing the love, joy, and beauty of our special day. We are in awe."
Hey I'm Masha, and I want to be at your wedding.
Whether you want to have an intimate wedding in your parents' backyard, have an adventure elopement hiking all day then sleeping under the stars, or have an epic dance party all night drinking too much tequila, I'm in.
I believe every type of wedding deserves to be celebrated, the more unconventional the better. So if the thought of artfully capturing your love story makes you dance around in your kitchen, I'm so excited you 're here.
If my vibe and my work resonates with you, let's chat. I'm excited to hear everything you are dreaming up.