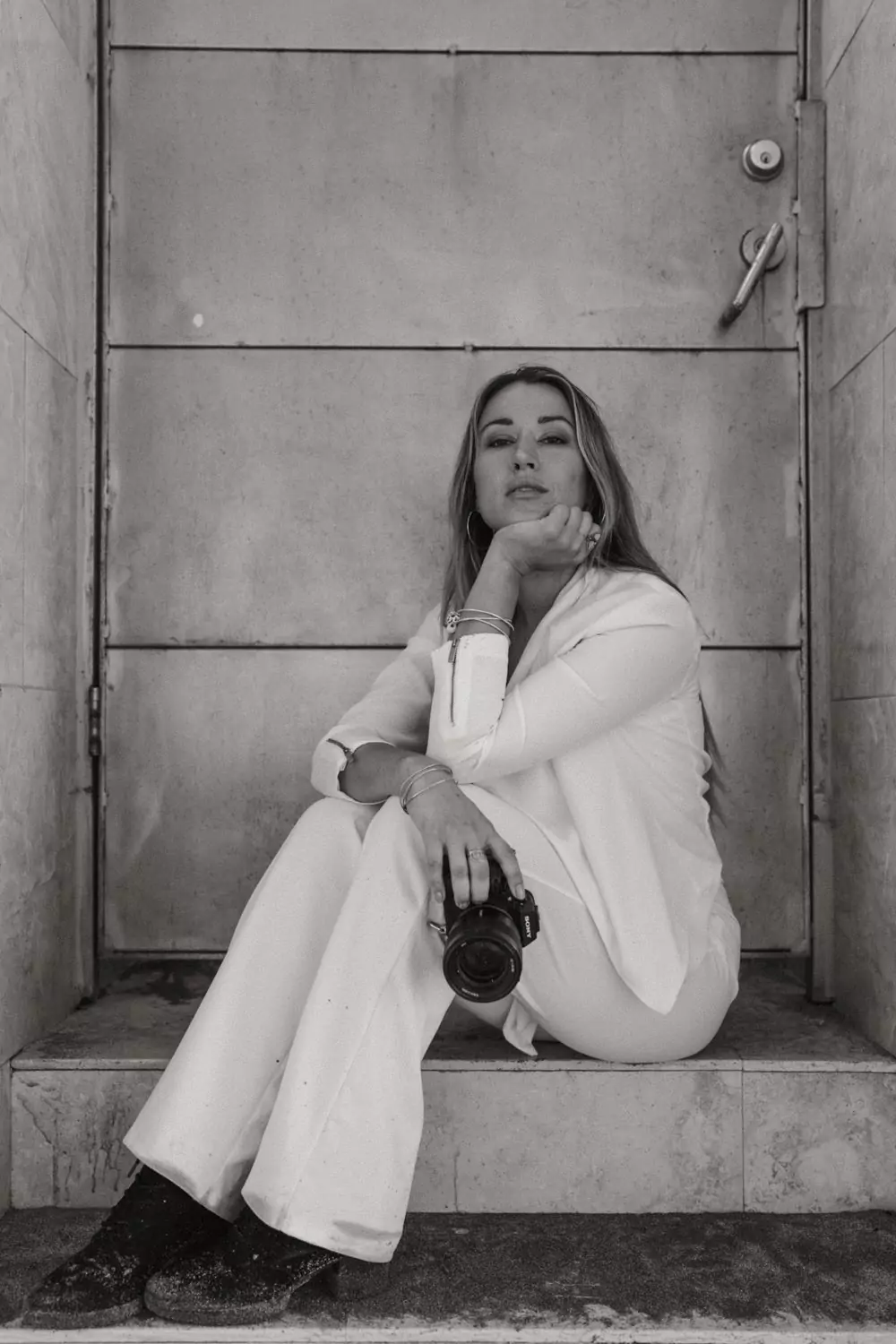 I've been lucky enough to spend years documenting some of the most precious chapters in so many beautiful humans' lives.
Being able to capture your connection, your story, and your human experience is what makes my heart sing.
The truth is, getting a pretty photo in front of a pretty backdrop isn't that hard - virtually anyone with a camera can do it, but you are investing more than that and you deserve more than that.
My philosophy is simple: don't sweat the small stuff, your wedding is going to be amazing no matter what; there are times to dance your ass off and there are times to be present and take it slow; champagne should always be flowing; skin is always in, if there's rain, we dance and if there's a pool, we jump in.
I love messy + nontraditional. Give me all the grainy, filmy, moody, motion blur, and creative compositions any day of the week honey! I also love mixing iconic, creative poses into my galleries along with candid moments.
I am never seeking perfection, rather honest expression.
I also think that this entire wedding experience should be a downright good time! If you're not having fun, what's the point?
When I'm not busy filming beautiful weddings, you can find me exploring the world, hopping from one destination to another, camera in hand. I believe that traveling not only broadens my horizons but also fuels my creativity. Every new place I visit, every culture I immerse myself in, adds a unique flavor to my work.
There's just something magical about combining my love for wedding videography with my wanderlust. Whether I'm filming a beachside ceremony or capturing a mountain-top celebration, I always strive to infuse a sense of adventure and cinematic flair into every shot.
I want your wedding film to transport you back to that magical day, evoking all the emotions and memories as if you were reliving it all over again.
Your wedding day is a once-in-a-lifetime experience, and I'm here to ensure that your film becomes a cherished keepsake that you'll treasure forever.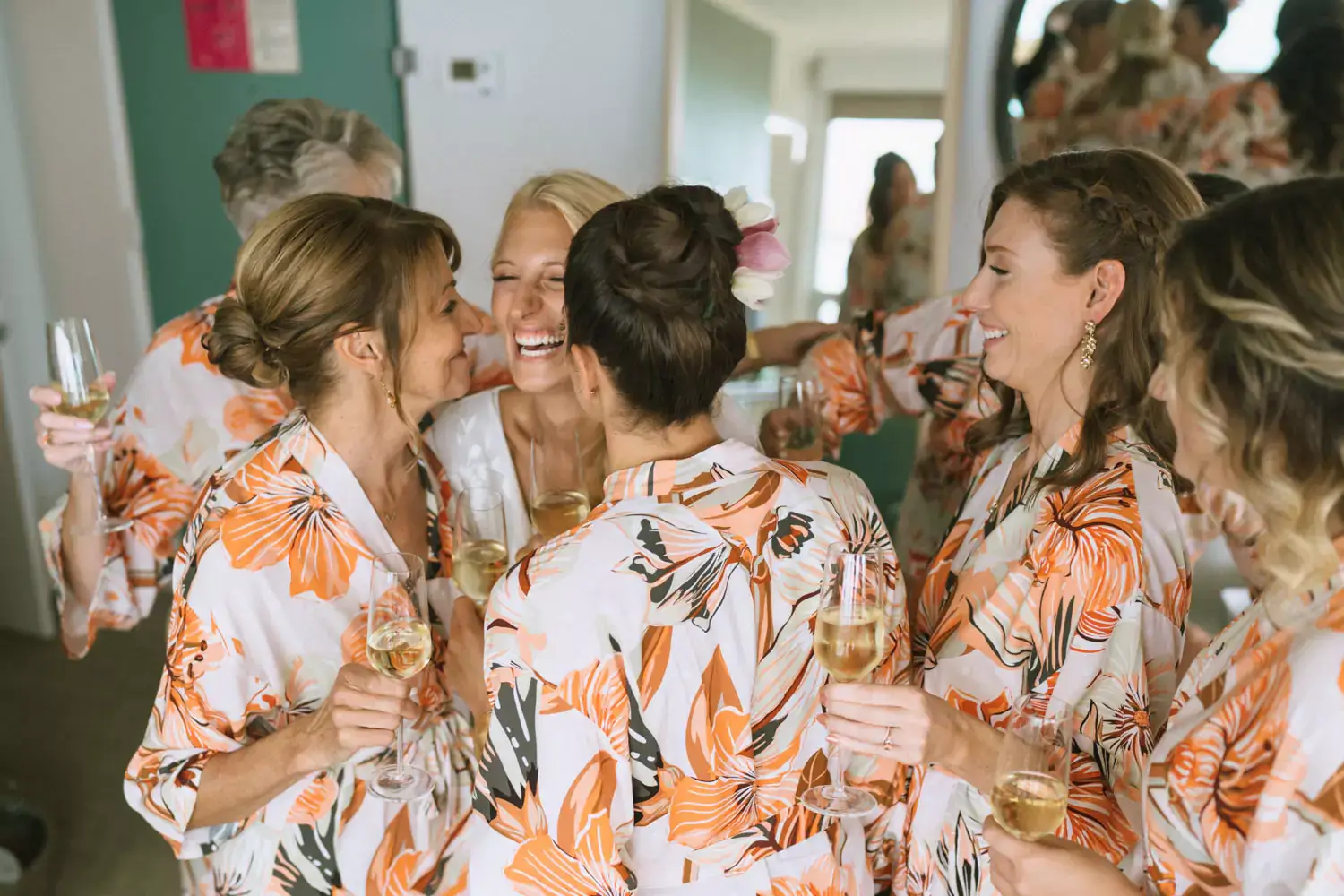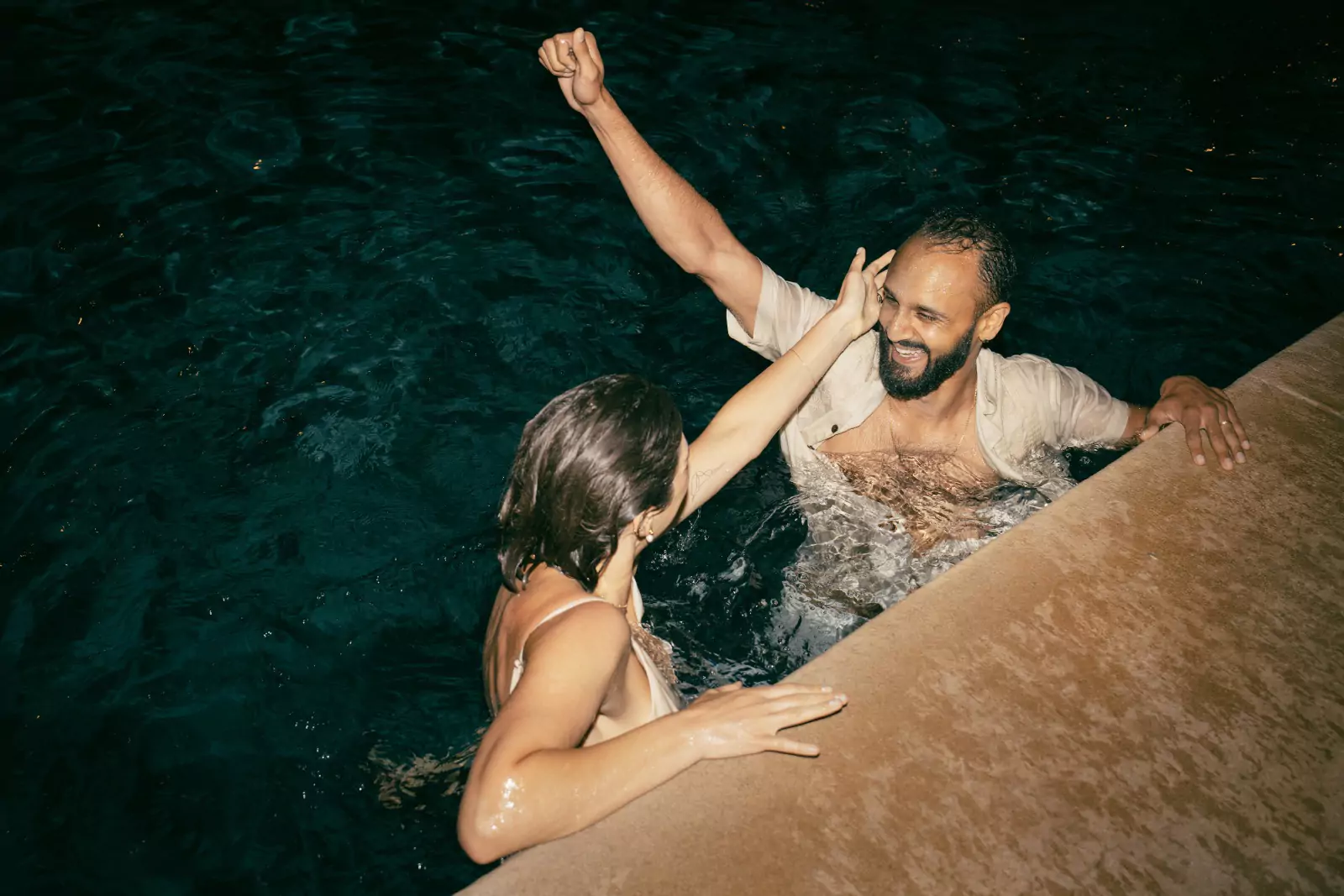 I'M NEVER SEEKING PERFECTION, JUST HONEST EXPRESSION.
i BELIEVE the small moments matter just as much as the big ones.
helping you feel like your truest, most beautiful self IS IMPORTANT TO ME.